Posted on Saturday 26 January 2008 at 10:58 am
Pills, pills, and more pills
I went to the pharmacy yesterday to pick up my prescriptions. I used to only be able to get a month at a time but they've recently gone to giving me three months at a time. Having three months worth of my pills in the house at one time creates some interesting images that I feel like sharing. I'm not sure why I feel like sharing other than the pills are here, the camera is here, and I can. And really, isn't that reason enough?
Each day I take eight pills of the primary medication for my Crohn's disease.
Eight daily pills times seven days a week makes for 56 pills a week.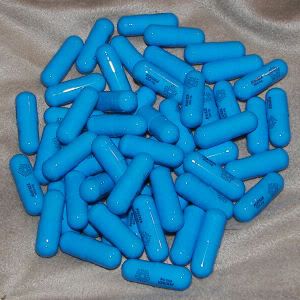 I get my pills in nice big bottles. Each bottle has a 15-day supply or just over two weeks worth of pills. Eight pills a day times 15 days equals 120 pills in a bottle.
Assuming 30 days for an average month (close enough), one month is two bottles or 240 pills.
Since I now get three months worth at a time, that's six bottles.
Or 720 pills every three months.
Impressive, no?